We've always taken a different approach to other strategic recruitment agencies, enabling us to stand out from the crowd. Although day-to-day contact is with one lead consultant, we work seamlessly as a whole team behind the scenes. With centralised role functions, our entire team can be deployed on an assignment, rather than working in sector-based verticals or in competition with one another. Our unique approach as a recruitment services company allows us to achieve the best outcomes for our clients and candidates. Below our services we are offering to our clients:
Contract Hires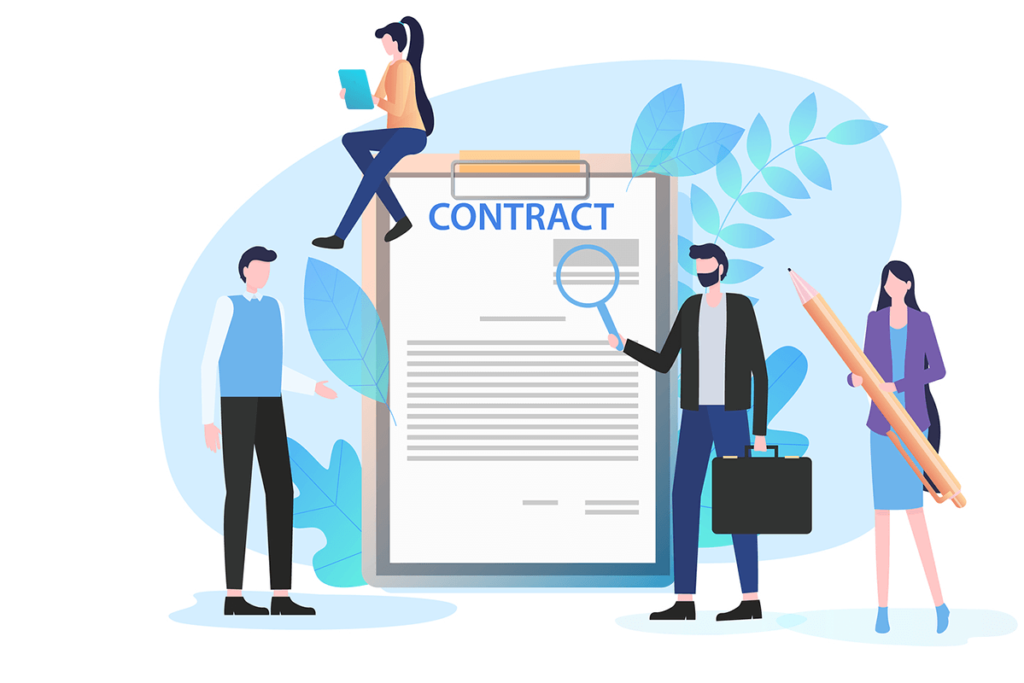 Hiring contractors or freelancers is often the most cost-efficient, on-demand and effective way of quickly finding experts who can deliver your business objectives in a determined time frame.
As an experienced strategic recruitment agency we have been offering our clients contract hiring solutions for the past many years, so our consultants are extremely well versed in working on project-based mandates and sourcing subject matter experts for specialist, niche roles.
We understand that there is usually a serious and urgent need for these individuals to be onsite, so we can work to extremely tight deadlines, without compromising on the quality of CVs we deliver.
Permanent Hires
Many of the permanent positions we fill offer life-changing opportunities to candidates, often relocating homes and families to the other side of the world. These are big decisions that need a lot of thought and consideration. Choosing the right role is essential and our team is on hand to offer international recruitment solutions.
That's why we believe you need a strategic recruitment agency like us to partner with who recognises the thought and consideration that must go into making permanent hires, who can help clients and candidates navigate the hiring process to ensure you get the results you need.
Permanent hires are at the core of your business, helping you to grow and develop, so it's imperative we find reliable individuals who have the skills and experience you require, but who are also the right personality fit for your organization.
Worldwide Compliant Payroll Solutions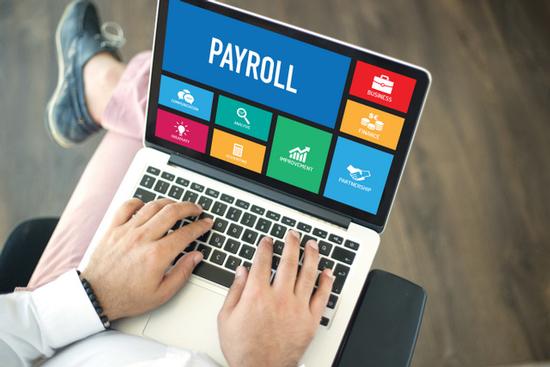 We also appreciate that once the hire is made, that compliance and payroll issues are crucial to get right. That's why we offer worldwide compliant payroll solutions, partnering with some of the best in the industry to help everyone navigate the compliance process and ensure you can sleep easy.
RPO – Outsourced Solutions
Through an Recruitment Process Outsourcing service, we act as a true extension of your business, dedicating allocated resources to represent your employer brand and make strategic hires for your organisation. Whether it's to scale your business or make key, senior hires, we can provide a cost-efficient, compliant solution, giving your HR teams the time to focus on retention, and workplace transformation.
The difference in the way our business is structured demonstrates we can provide an RPO service with effective ease, and that's because we operate as a whole. What does this mean? It means when you appoint European Recruitment to be your strategic recruitment agency, we are able to access the knowledge, network, expertise and insight from our whole business, not just one individual consultant. It means you attain an expanded talent pool, accelerated hires, greater flexibility and a timely, efficient process.
Sponsorship/Workpermit Assistance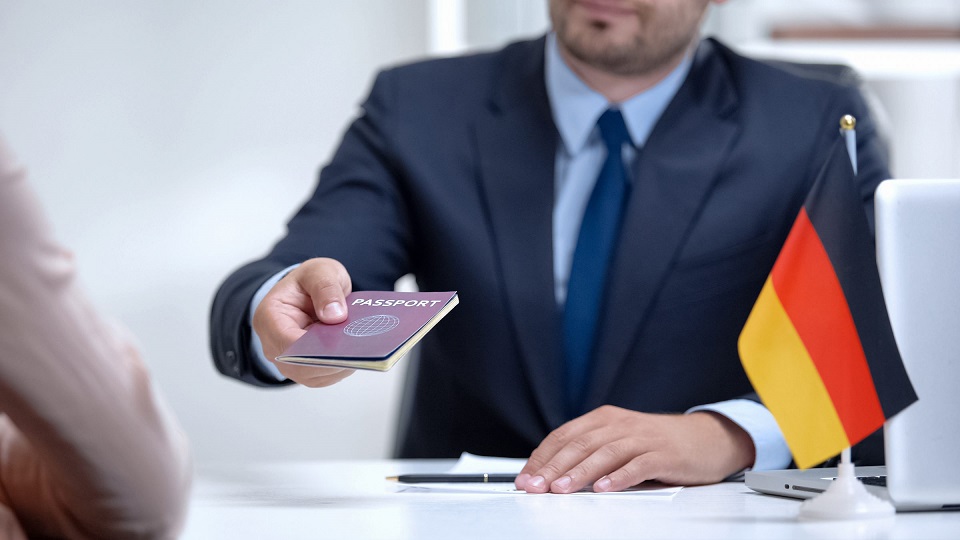 We are constantly hiring international talent. If you have secured a position but looking for sponsorship, talk to us, we might be able to help. We assist talented experts with local payroll solutions. Build your career with Trust.
If you have the expertise and skills that are on shortage in country, talk to us. We will be happy to help you achieve your dreams. If you are looking for sponsorship, we assist right talent.
Our Sponsorship solution covers both Corporate/Employment and Immigration aspects of hiring foreign talent and Maintaining compliance with employment and immigration rules for hired non-EU staff.